March 31 2015

Seven years at Retrospect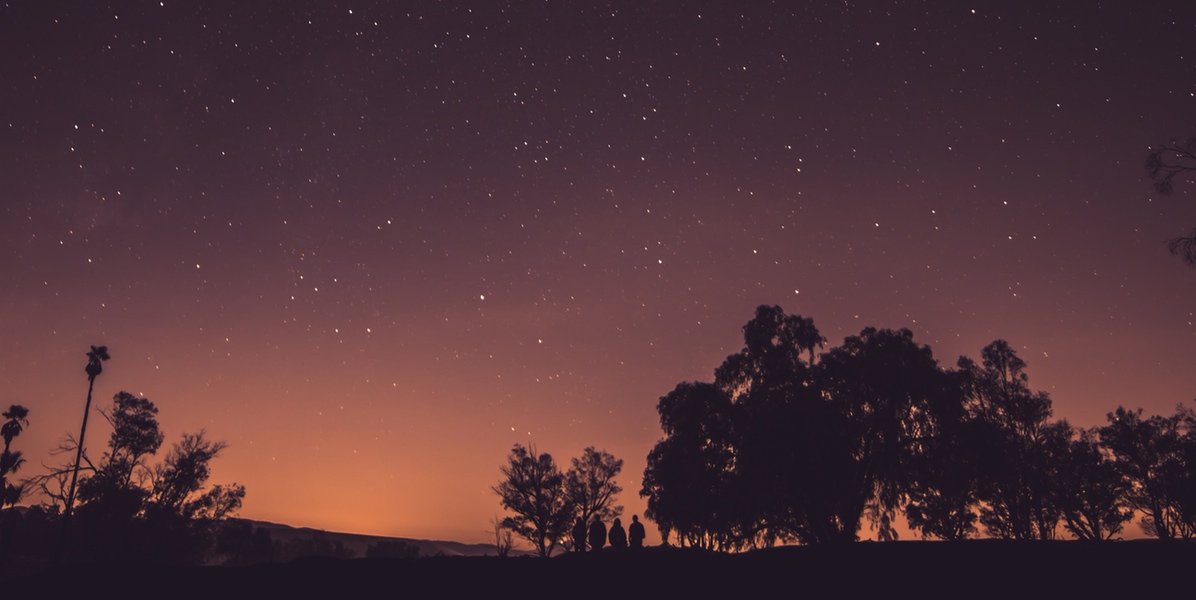 I joined Retrospect seven years ago today. It was luck to have landed here and far more luck to still be here. And we've been busy for the past year.
We shipped two paid upgrades and five free updates. New features. Improved features. Better performance. Better stability and resilience. All for two platforms in six languages, while working from home three days a week. An excellent year.
But I'm really looking forward to what's next. We have some great stuff in the works.