March 31 2014

Six years at Retrospect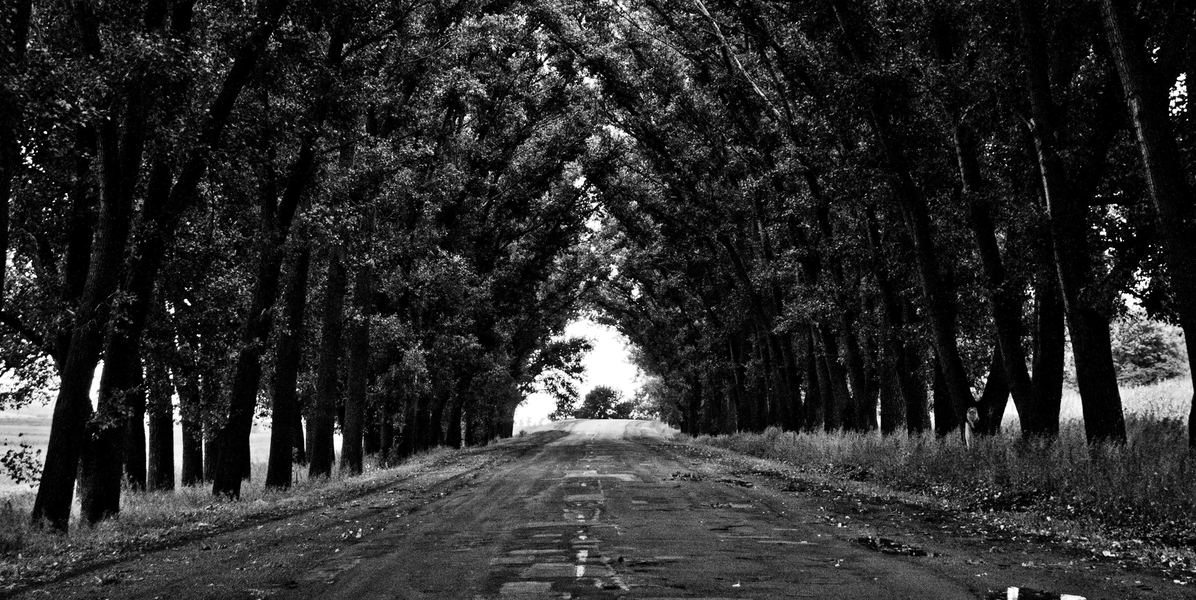 On March 31, 2008, I joined Retrospect. It was six years ago today.
Six years. I was at MIT for five. I was at WildPackets for four. Six years is a long time for me. My coworkers laugh at that. Many of them have been working on Retrospect for more than a decade and almost two for several of them. Retrospect has been around since 1989.
My actual employer has changed quite a bit. In 2008, I worked for EMC. In 2010, EMC sold Retrospect to Sonic Solutions, which in turn got acquired by Rovi the same year. Then in 2011, Rovi spun off Retrospect into Retrospect, Inc. That's where I've worked since November 1, 2011.
I joined Retrospect as a Senior Software Engineer. I wrote the user interfaces for Retrospect for Mac, Retrospect for iOS, Retrospect Client for Mac, and Retrospect Client for Windows. Along the way, I rewrote retrospect.com. In August 2013, I became Vice President of Strategy. I still work on the various user interfaces, but now I manage Product Management and our overall strategy as well.
Retrospect has had a turbulent past. But things are going quite well now. It's a great place to work. We're small enough for everyone to know everyone. We work from home three days a week. And we are responsible for a product that has been around for twenty five years.
Above all, we decide our own direction.