July 24 2021

Retrospect Backup + Azure: Cloud Backup, Protection, and Deployment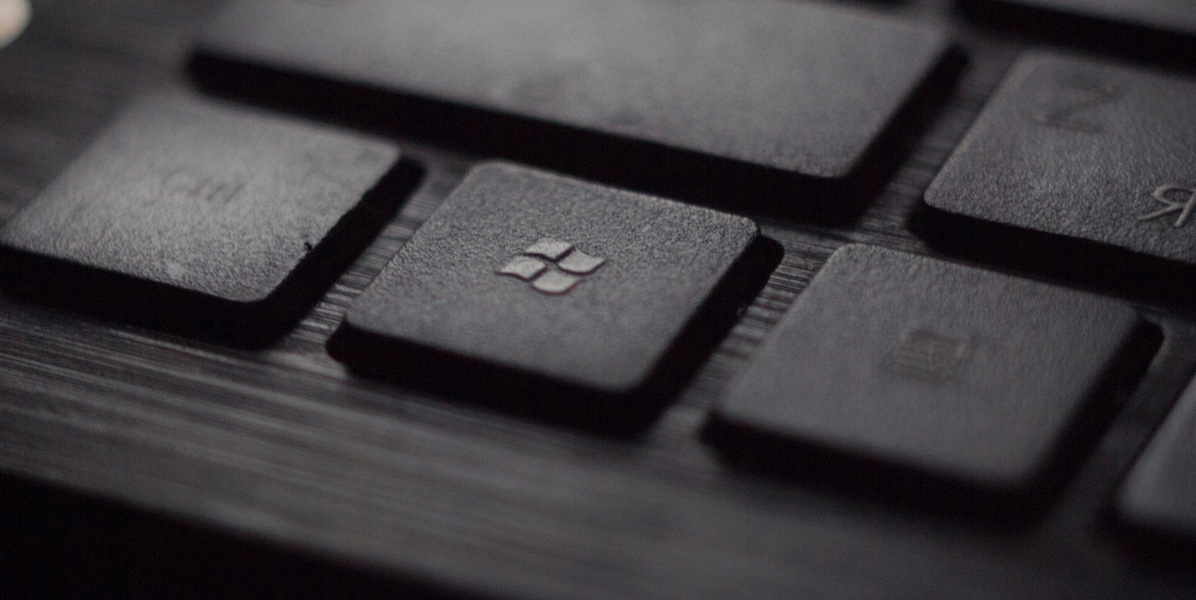 Amazon AWS, Microsoft Azure, and Google Cloud are the three main global cloud providers and control 60% of the market, worth $129B in 2020, according to TechCrunch. Microsoft Azure, in particular, has significantly increased its cloud provider market share from 10% in 2017 to 20% in 2020. In June, we launched Retrospect Backup 18.1 with seamless integration with Microsoft Azure.
Microsoft Azure offers a wide variety of services, including virtual machines, virtual private networks, and blob (object) storage with object lock support. Retrospect Backup now integrates with all of these. You can perform a cloud deployment with Retrospect Backup or Retrospect Virtual into an Azure VM and connect it to your network with a site-to-site connection.
You can protect on-prem data in Azure Blob Storage and utilize Immutable Backups to protect that data against ransomware, and you can even protect the data in Azure Blob Storage in a different cloud or on-premise, adding an additional layer of data recovery.
We made a short video for the launch.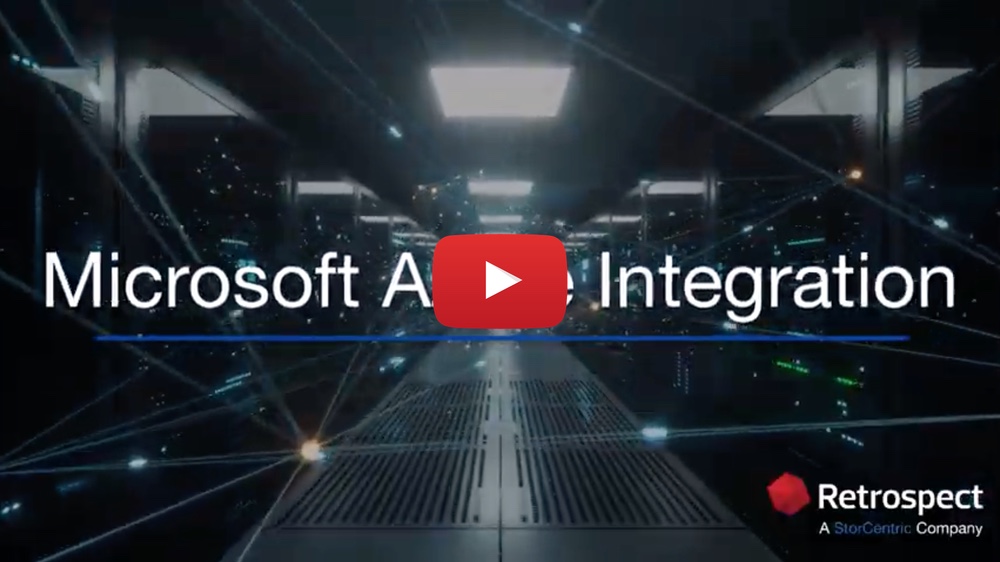 Learn more at retrospect.com/azure.
With the addition of Azure to the wide range of cloud storage providers that Retrospect supports, customers can select the best cloud based on their unique business.
Retrospect Backup first added cloud storage support in 2016 with Amazon S3, Google Cloud Storage, Dropbox, and a dozen other regional providers. Since then, the Engineering team has shipped five major upgrades and many more minor updates, including smarter backup workflows for scale (ProactiveAI), new destinations for concurrent operations (Storage Groups), a hosted management service (Retrospect Management Console) and more. We have a full list of releases back to 2012 on our website.
Congratulations to the whole Retrospect team! We launched a massive release this spring with ransomware protection, security reporting with geo tracking, cloud data protection, cloud deployment, virtual improvements, and now Microsoft Azure integration. It meant juggling multiple, connected schedules, different bug milestones, and hundreds of pull requests, but the Engineering team shipped on schedule.