March 31 2021

Thirteen years at Retrospect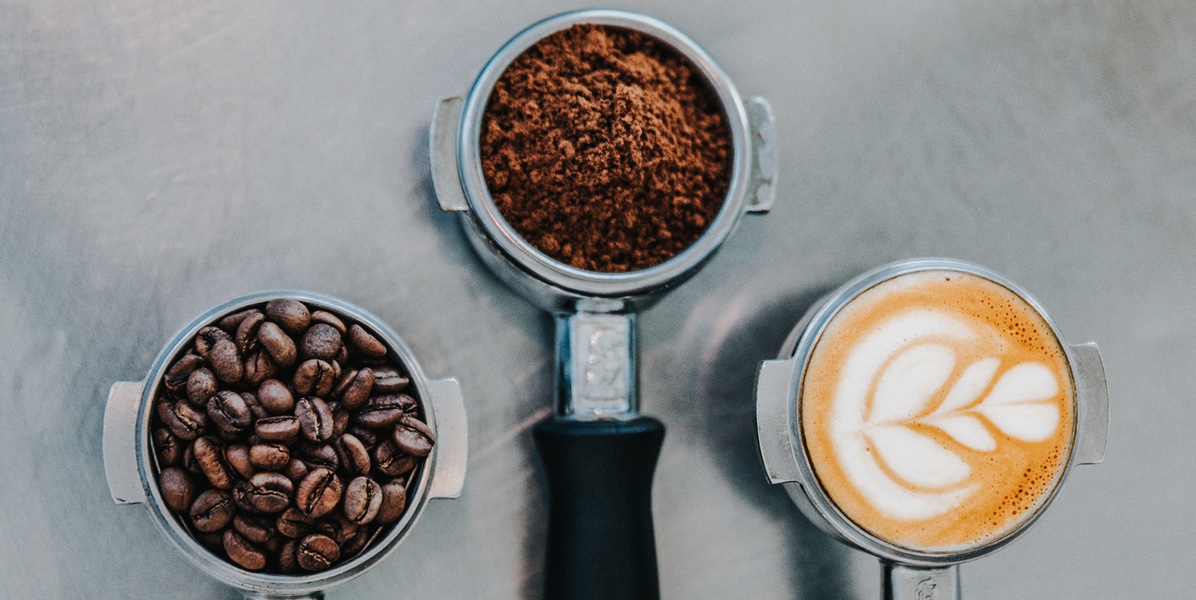 I joined Retrospect thirteen years ago today.
Retrospect has been protecting data at homes and businesses for 32 years. We've been shipping since 1989, before the web became popular, the dotcom bubble started, and most of today's huge tech firms were founded. Retrospect continues to back up and restore petabytes of data because it works. We estimate that Retrospect protects around 100 PB of data.
Staying relevant for three decades as a small company in a crowded market with much larger competitors means staying close to our customer base, understanding the workflows that make sense for them, and translating those into features that a small Engineering team can build. We can't solve every data protection problem out there. We have to choose the relevant ones for our segment of the market and then ensure everyone internally and externally understands the value of those solutions.
If you don't have a backup, do your future self a favor and download Retrospect.