June 25 2019

Retrospect, Inc. acquired by StorCentric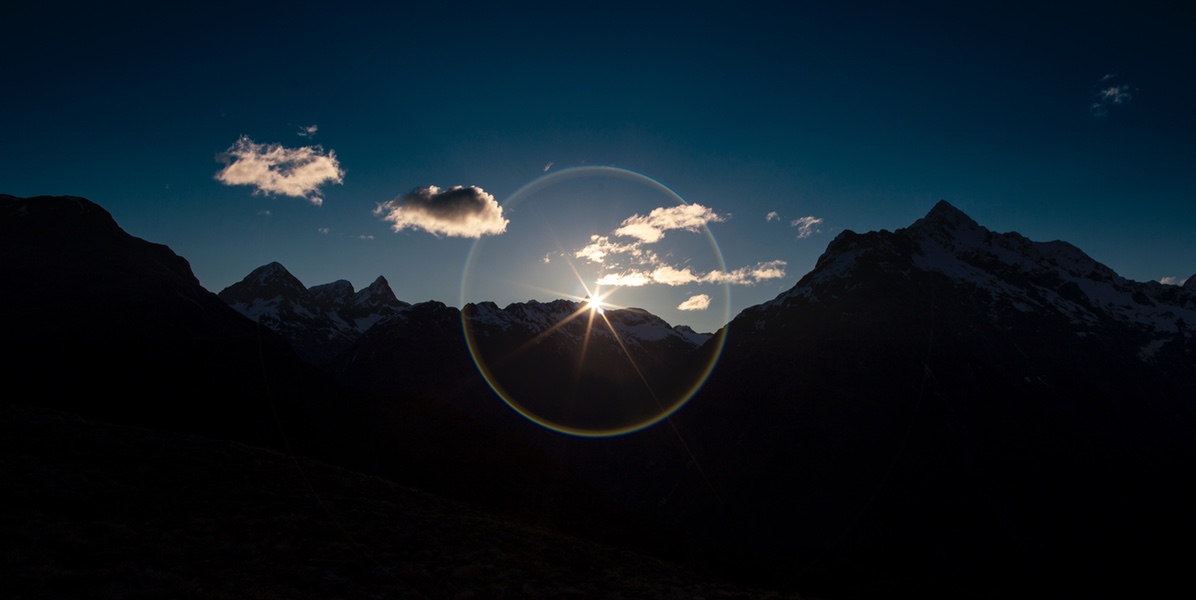 For the last seven years, our team at Retrospect, Inc. has pushed Retrospect Backup forward with a host of features, like cloud backup, distributed management, and remote backup, and we're thrilled to announce the next step in our growth. Retrospect is joining forces with Drobo and Nexsan as a subsidiary of StorCentric!
StorCentric provides world-class and award-winning storage solutions for prosumers, SMBs and enterprise customers. Between its Drobo and Nexsan divisions, the company has shipped over 450,000 storage solutions and has won over 100 awards for innovation and solution excellence.
With StorCentric's resources, we'll be able to push Retrospect Backup forward even further with new features and support for more platforms, and our customers and partners will continue to receive the same top-notch service from our excellent Sales and Support teams.
We're really excited to be part of the StorCentric family, so we can continue improving Retrospect Backup.