March 31 2019

Eleven years at Retrospect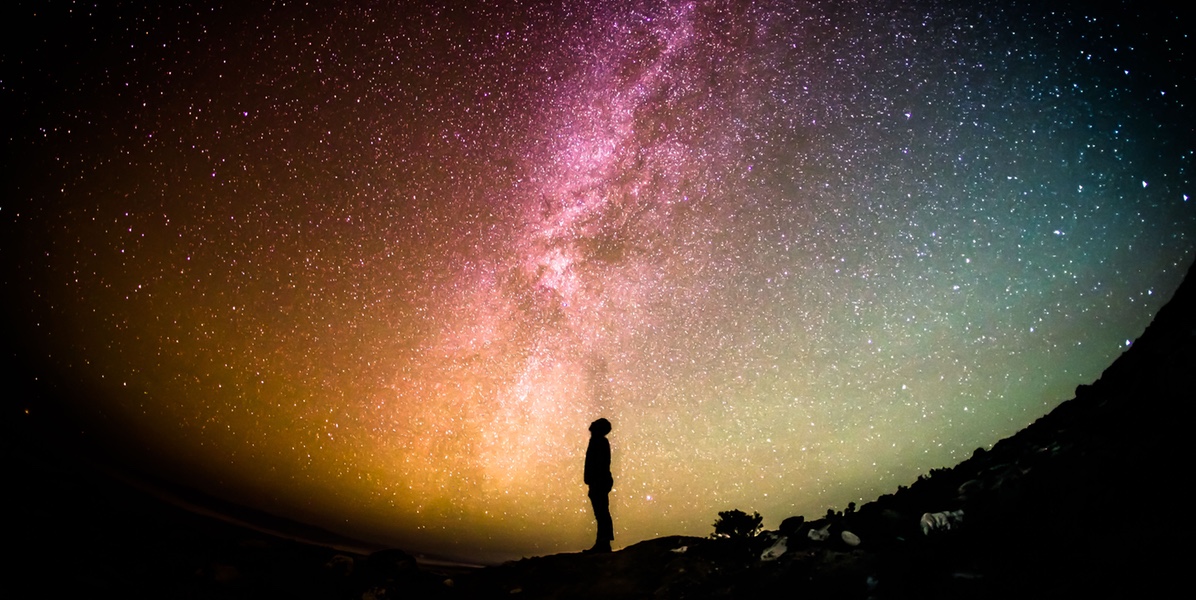 I joined Retrospect eleven years ago today. It sounds like a long time, but it doesn't feel like it. I've had different roles at the company, and shipping software doesn't get old. Always new features to add and existing ones to improve. More types of data to protect in different ways. Retrospect 1.0 shipped in 1989, so Retrospect has been continuously evolving for 30 years now.
This month, we released our first web application: Retrospect Management Console. It lets you see the state of your backup environment from anywhere in the world, a big step up from being tied to an installed application on the local network. And it's free for basic monitoring with Retrospect Backup 16.
If you don't have a backup, you should get one.