March 31 2018

Ten years at Retrospect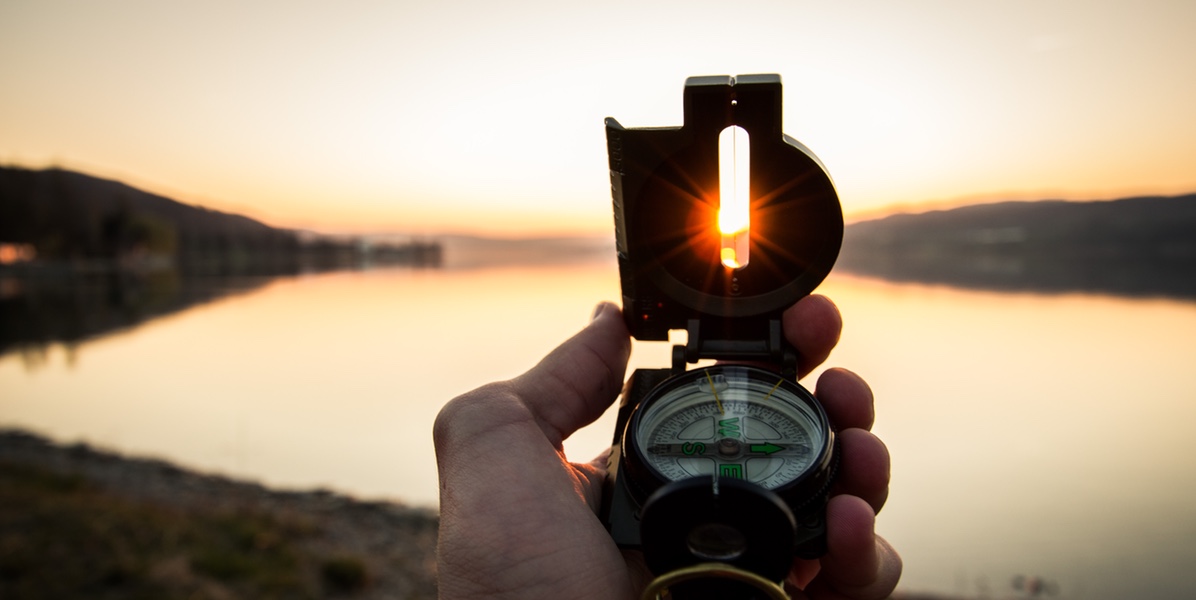 I joined Retrospect ten years ago today. A full decade and more than a quarter of my life. And yet, working on Retrospect doesn't get old. There are always more sources of data to protect–Retrospect Email Protection shipped this month–and more stories about how Retrospect saved someone's business. Just check out the Retrospect homepage for twenty stories and counting.
This month, we made backup even more affordable with Retrospect Solo, which protects a single computer, two email accounts, and any number of external hard drives with local and cloud storage for $49. And the same product and feature set scales up to Multi Server, which protects hundreds of servers, desktops, and laptops for $4k.
And it's a free 45-day trial.