October 16 2021

How to Protect Cloud Storage with Retrospect Backup's Cloud Data Protection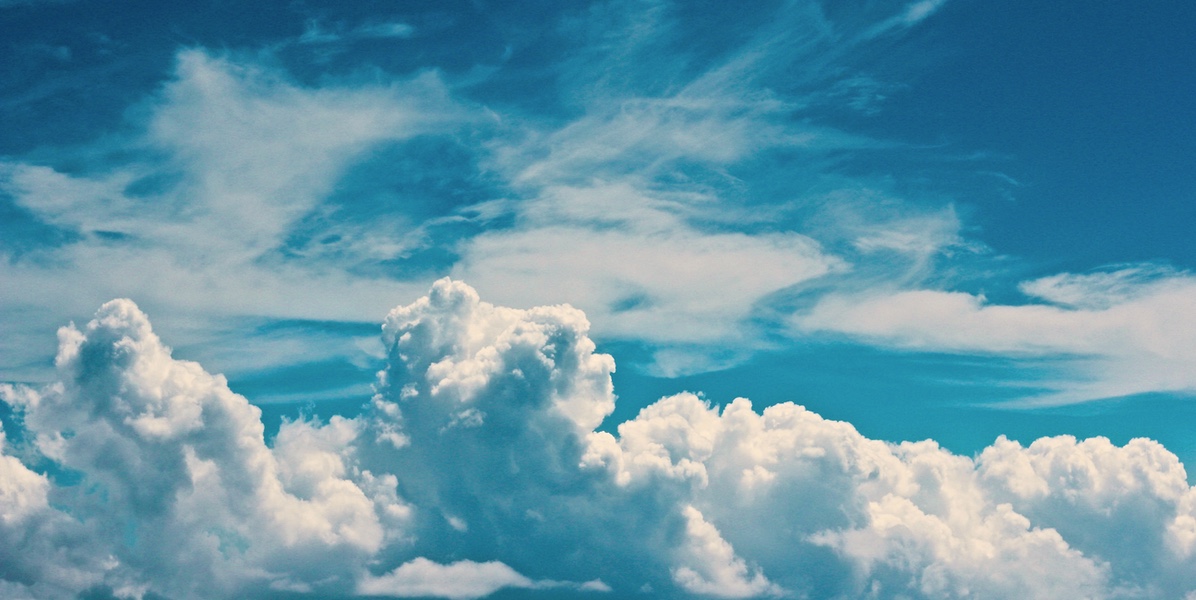 Cloud storage provides a low-cost, scalable, offsite storage location for a multitude of corporate assets. Companies use cloud storage for all sorts of data, from website assets to corporate storage to unstructured data used for analysis.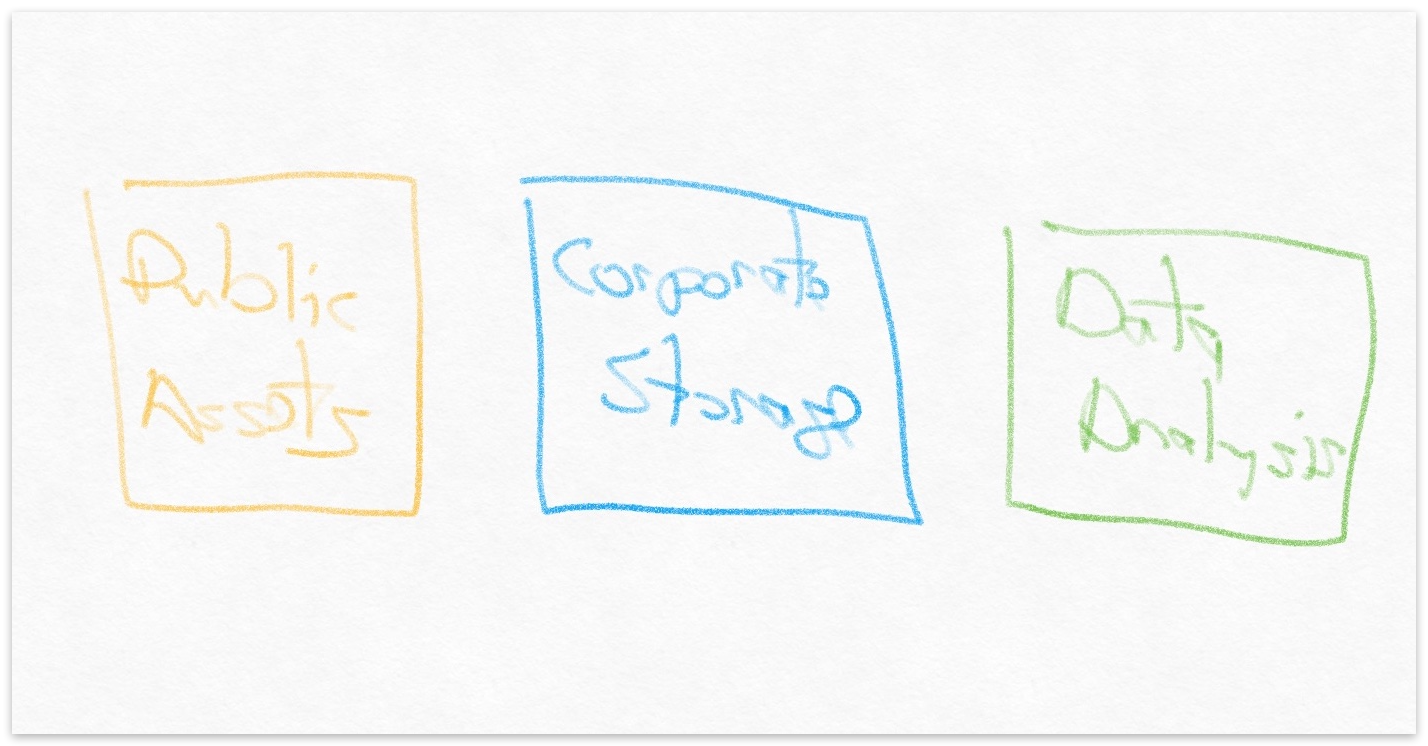 Retrospect has used Amazon S3 for storing various assets for the last decade. Today, we store tens of terabytes of content on it: website assets, sales collateral, customer logs, Engineering builds, and, of course, corporate backups.
Cloud data storage is fantastic for its infinite supply, worldwide accessibility, and abstraction. It allows companies to move up the storage stack and not manage the physical bits of hardware that are required to store vast quantities of data–all for an affordable per-data-unit cost. Amazon S3 costs $0.023 per GB per month, and other providers like Wasabi and Backblaze B2 are even more affordable.
To achieve SLAs up to 11 9s like Amazon S3, cloud storage providers built redundancies into their infrastructure to protect your data from hardware failure. Objects are stored in multiple copies in a single zone and in multiple different zones. Two data centers can go offline, and you'll still have your data. Awesome.
Unless you delete a file accidentally. Or ransomware comprises your account and encrypts your data. Or a malicious insider deletes every bucket.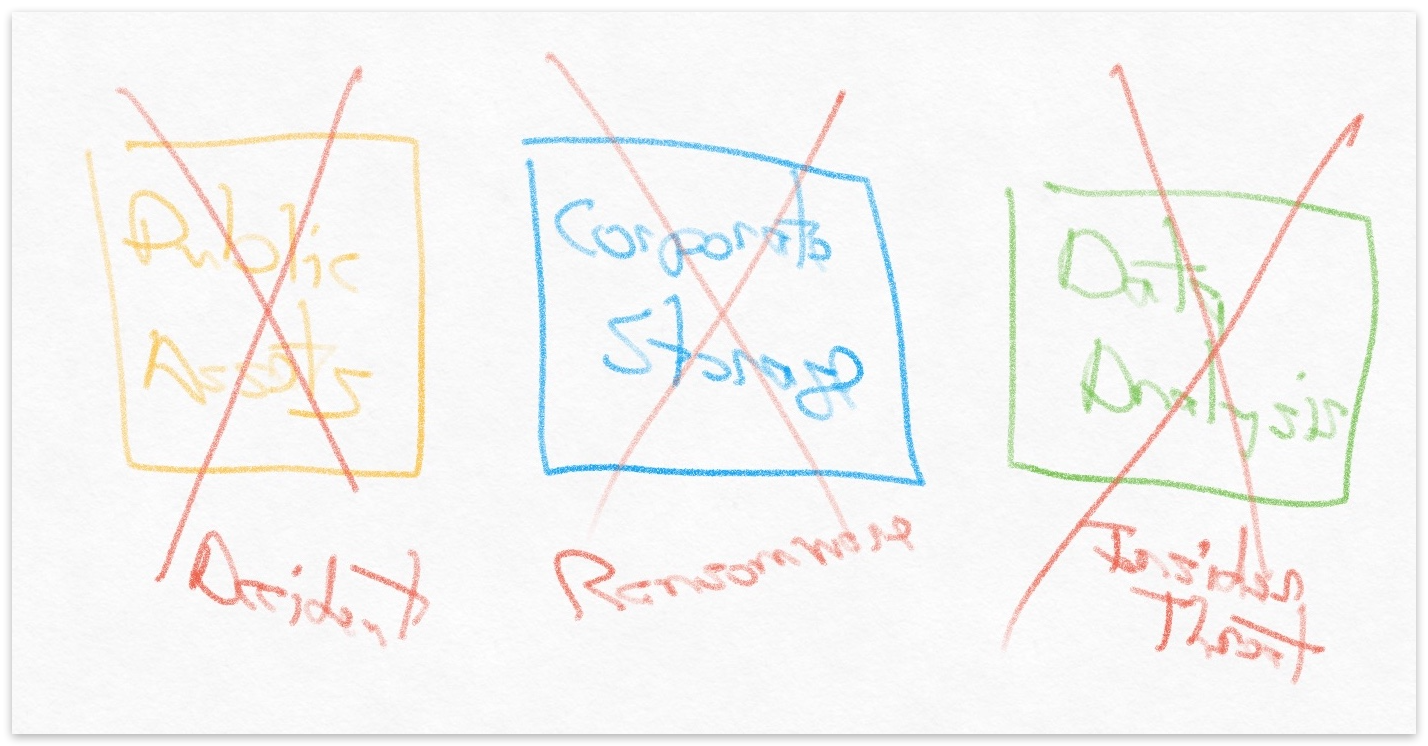 Working at a backup company, I hear stories about data loss a lot. Bad things happen. You can protect yourself against one type of data loss, only to be hit by another. Cloud data is no exception.
Retrospect Backup can now protect your cloud data with Cloud Data Protection. Retrospect treats cloud storage as a first-class storage volume and integrates cloud volumes into the rest of Retrospect's deep feature set. Cloud Data Protection is included for an unlimited number of cloud volumes in Retrospect Backup's server-level editions on both Windows and Mac platforms, and Retrospect integrates cloud storage from all the major cloud storage providers: Amazon S3, Microsoft Azure Blob Storage, Google Cloud Storage, Wasabi, Backblaze B2, and MinIO.
I made a video covering common use cases and step-by-step walkthroughs for Retrospect Backup for Windows and Retrospect Backup for Mac: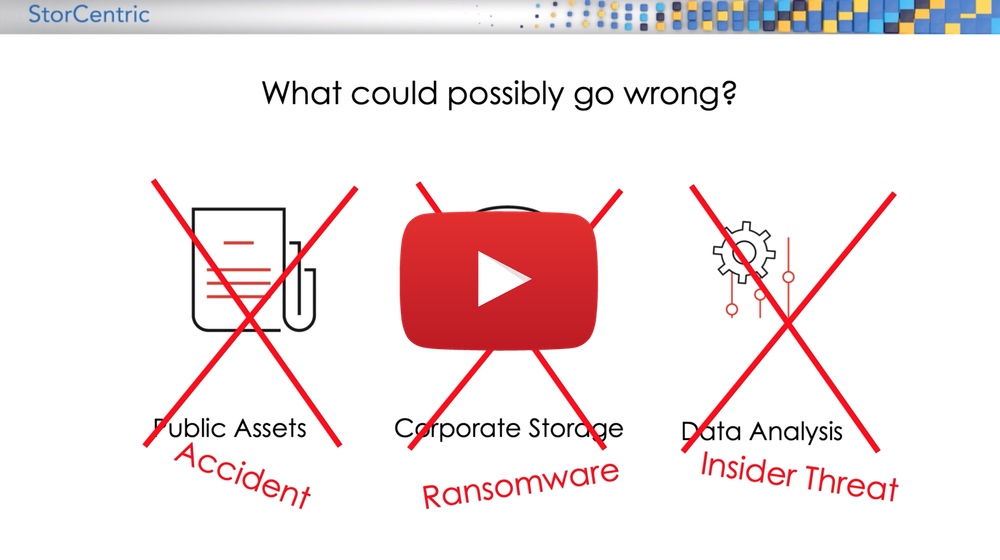 Learn more at retrospect.com/cloud_data_protection.
---

Deep Integration
Retrospect Backup has a deep feature set, and Cloud Data Protection allows organizations to incorporate cloud data into their standard backup strategies. Let's walk through a number of facets:
On-Premise or Cloud: You can back up the cloud volume to on-premise storage, back up the cloud data to a different cloud from a cloud server instance, or back up a local volume and restore it to the cloud. A cloud volume has the same level of protection and interoperability as a local volume.
Incremental-Forever Backups: Retrospect uses incremental-forever backup technology to ensure each backup is as compact as possible while still providing point-in-time restore, and cloud volumes are included.
Scheduling: Retrospect supports cloud volumes under scheduled scripts or policy-based scheduling called ProactiveAI, which prioritizes backups based on a backup window and availability across local volumes, NAS shares, servers, endpoints, email accounts, and now cloud volumes.
Filtering: Retrospect includes a granular set of filtering options for companies to include only critical data or exclude extraneous data, based on volume information or file information. For instance, you can easily write a filter to only back up cloud data that's created in the last 90 days and less than 100MB.
Cloud Backup: Retrospect can also use cloud storage as a destination for backups, with support for over 20 different cloud storage providers.
Replication: In addition to backup, Retrospect can replicate between cloud volumes, local volumes, NAS shares, servers, endpoints, or any combination, with scheduling and filtering available.
Retrospect Backup's goal is to ensure your data is protected from the wide array of possibilities for data loss. With Cloud Data Protection in Retrospect Backup, you can back up and restore cloud storage with the same policy-driven workflows that you use for on-premise systems and storage.
Congratulations to the Retrospect Engineering team for shipping this excellent feature in such a deeply integrated fashion! With the continued migration to the cloud, data protection that is agnostic to volume type or location helps companies protect their data in the way that works for their business constraints.