March 31 2020

Twelve years at Retrospect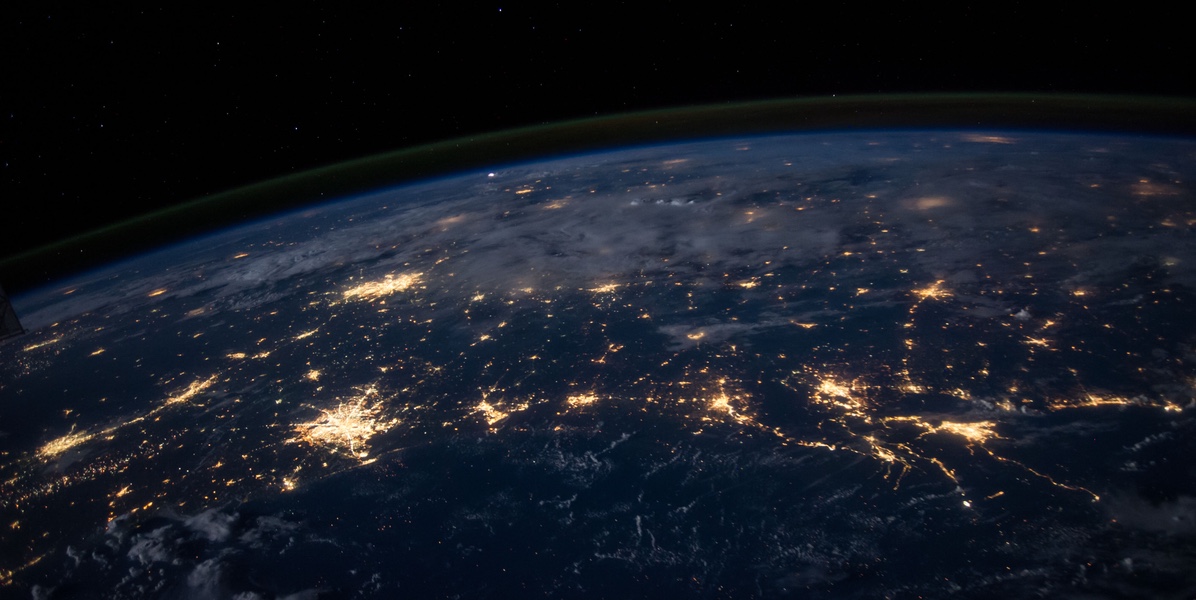 I joined Retrospect twelve years ago today.
A month ago, I would have written about the StorCentric acquisition and our growth since then, but as the Coronavirus pandemic has spread across the world, the Retrospect team has been focused on our families and ensuring our customers can protect their business data.
If you don't have a backup, you should get one. Your data needs love too. Retrospect is offering free 90-day subscription licenses to any Retrospect Backup product to ensure every business can get protected.
Stay safe, everyone.