November 23 2008

RssBucket on Google Code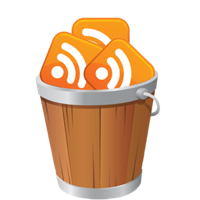 I posted updated methods for doing source list badges and link arrows in NSTableViews, so I figured I should update the RssBucket code to reflect those. Rather than keep it as a zipped project on this site, I moved it over to Google Code. I also uploaded an updated app bundle.
Feel free to borrow any code from it you'd like. MIT license.